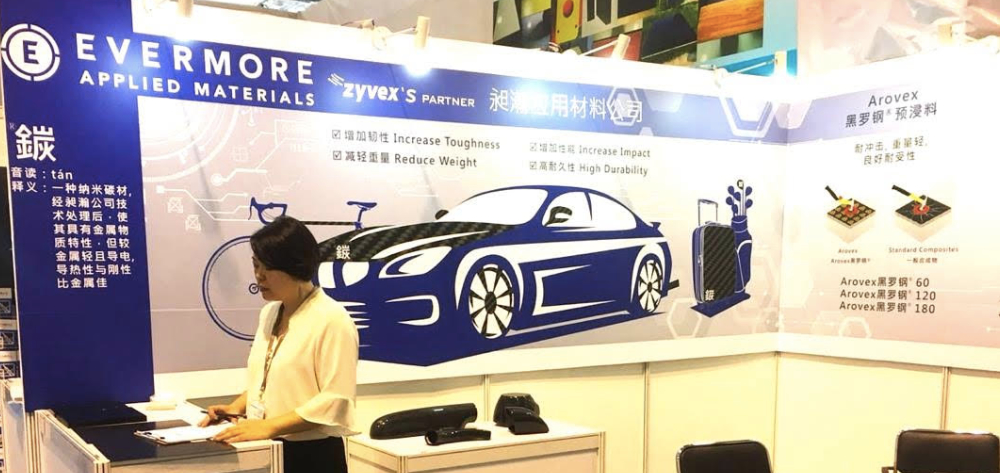 News
Evermore Applied Materials present ZNT-Fuse adhesive in 2018 China Composite Expo B1832 .
Posted by cora / News
Shanghai, China September 5th - 07th 2018

Evermore Applied Materials Corp. is honored to present ZNT- Fuse for composite customers. ZNT-Fuse has very strong bonding effect for composite parts.

Designed for easy to use, ZNT-Fuse is used for different substrate other than traditional composite materials.

Other than ZNT- Fuse, Evermore also present nano-engineering prepreg system, Arovex. Arovex has excellent impact toughness.