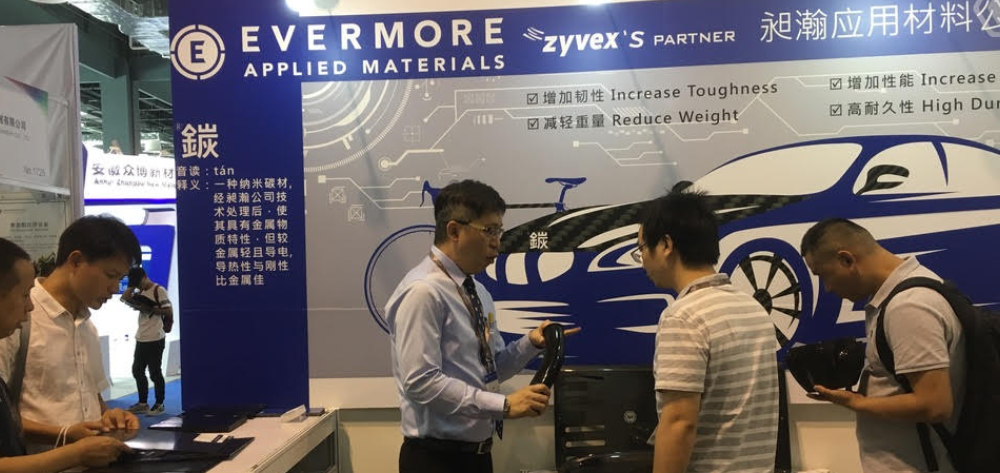 News
Evermore Applied Materials's Linite series products strengthen Lithium battery excellent durability and capacity.
Posted by cora / News
Shenzhen, China May 22nd- 24th 2018 

Evermore Applied Materials Corp. is honored to present Linite series products during CIBF ( China International Battery Fair)  2018 Shenzhen.
Linite has extreme performance to increase charge and discharge cyclability of battery.
Linite family products offer optimal solutions for different types of battery application from 3C to EV , from cathode to anode.

CIBF 2018 expect to attract more than 50,000 visitors.