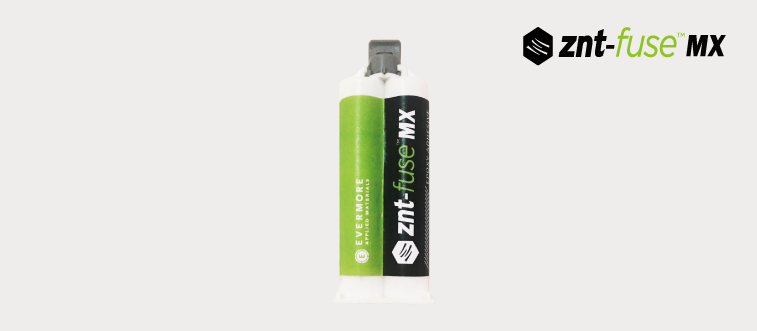 News
Launch of ZNT-Fuse MX , ultra-performance adhesive for CFRP.
Posted by admin / News
2020-7-1 Tainan, Taiwan 

ZNT-Fuse MX is new type of 2K epoxy base adhesive for different kinds of substrates like metal , CRFP, and rubber. MX's excellent adhesion for CFRP and CFRP could even reduce weight, complication of design and processing cost.